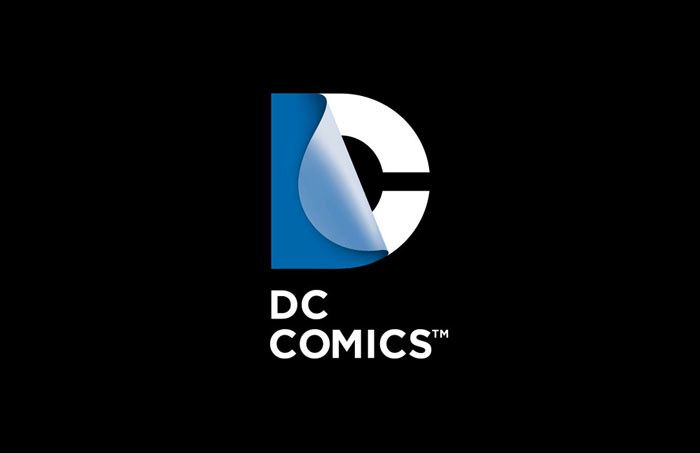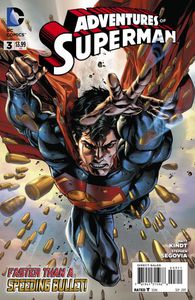 Titre : ADVENTURES OF SUPERMAN #3
Date de sortie : 31 juillet 2013
Prix : $3.99
Couverture : Stephen Segovia
Artiste : Matt Kindt (scénariste) et Stephen Segovia (dessinateur)
Description VO : Comics' finest talents have assembled to bring you all-new, non-continuity short stories featuring The Man of Steel himself: SUPERMAN! In this month's issue, Matt Kindt (Mind MGMT, JUSTICE LEAGUE OF AMERICA), joins forces with X-Treme X-Men artist Stephen Segovia to bring you a day in the life of the world's greatest Super Hero!
DIGITAL FIRST!
ADVENTURES OF SUPERMAN #3 / DC Comics